At 11:30 am on May 29th, 1953, Sir Edmund Hillary and his Sherpa Tenzing Norgay became the first men to reach the summit of Mount Everest. No expedition would have reached the summit of Mount Everest without the assistance of the legendary sherpas. The sherpas have also demonstrated the need for unity in teamwork.
Sherpa Tenzing's accomplishments are illustrations of the values that Tenzing partners delivers to its clients: discretion, dedication, commitment, timeless effort, and courage.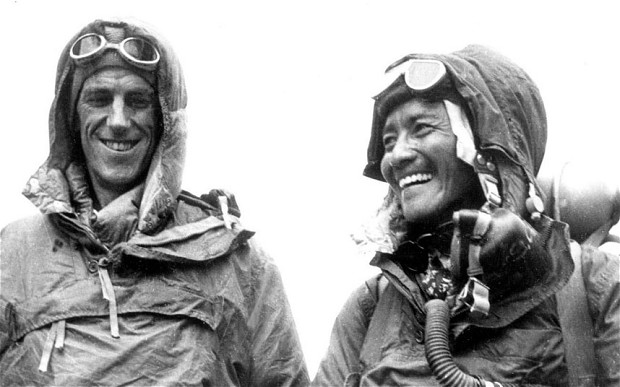 Globalscope Partners Network
TENZING partners is part of the Globalscope Partners Network, a leading group of corporate finance and business advisers operating globally in order to support clients in cross- border transactions.
Totalling more than 600 M&A specialists.
Cross-border operations including acquisition, sale, fundraising, debt restructuring, others.
Over 150 transactions every year
Global Partners in Numbers
Tenzing partners: Experience in various sectors
Childcare・ Communication・ Financial Sector・ HR Services・ ICT・Industrials・Luxury・Marketing agency・Media・Real Estate・Retail・Sustainable Development・Transports
Jonathan Rein
Senior Associate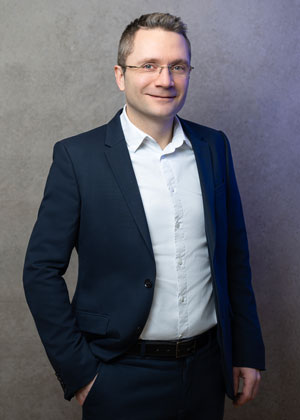 François Haie
Senior Associate